Company Information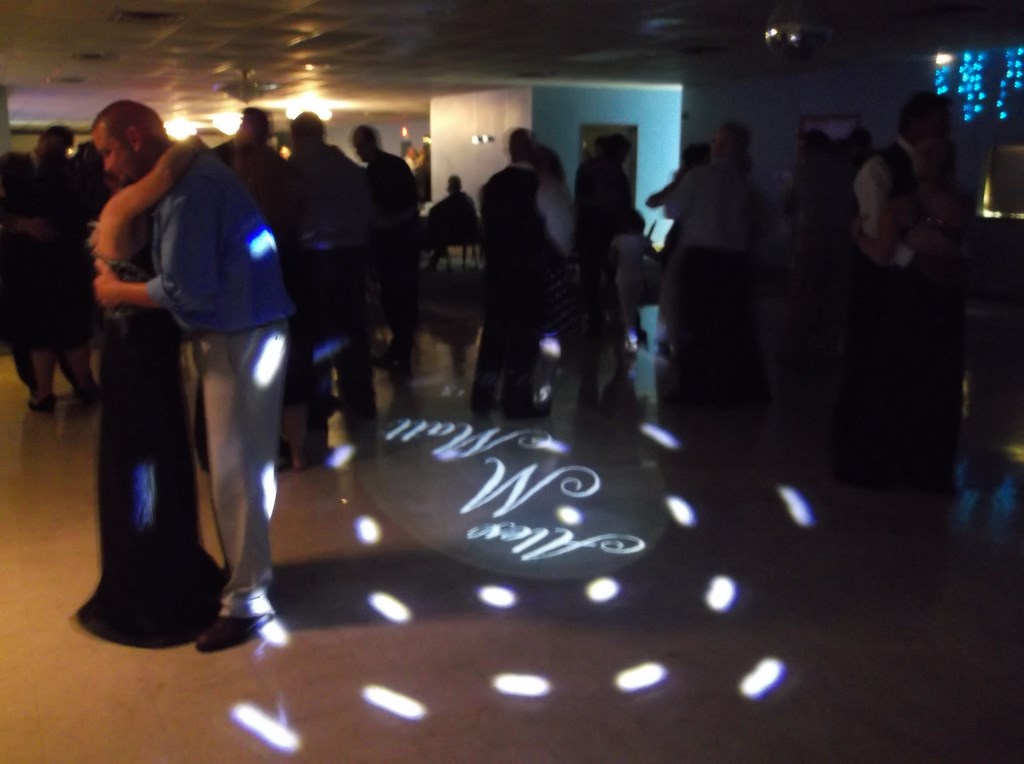 IM Entertainment is a professional entertainment service designed to provide the ultimate in music, lights and entertainment for a memorable and outstanding wedding reception or special event. We customize our service to your personal preferences and play the music you wish to hear. Our disc jockeys are professional entertainers with great personalities and extensive wedding experience. Over the past twenty-five years we have gained an expertise in the industry and can assist you in planning and coordinating your special day.
Experience
Hiring the right entertainer for your event is probably the most important decision for the successful outcome of your event! So how do you find the right DJ? Some people view DJ's as a commodity and choose the cheapest one they can find, not knowing there are differences to look for. I've heard numerous horror stories of DJ companies that lure in customers with low prices, only to provide an inexperienced disc jockey with poor people skills, an inferior music library, shoddy equipment, and they either arrive late or don't show at all! This page will help you find the right entertainer! It could make the difference between a memorable event and an unforgettable nightmare!
Testimonials
"All of my guests commented on how nice it was to be able to dance to our kind of music."
- L. Bockius, Pittsburgh
"There were people on the dance floor we never thought we'd see dancing."
- B. Firek, Pittsburgh
"You helped make our wedding day perfect."
- D. Prindle, Janesville, WI
"Our wedding was beautiful and we had a blast."
- H. Bioni, Pittsburgh
"Everything was perfect and everyone at our reception just thought you were terrific!"
- S. Childers, McKeesport
"Thank you very, very much for your outstanding work and for making my reception a total success. Everyone had a wonderful time."
- K. Keene, Pittsburgh
---